About Us: Your Partners in Growth and Success
We're a dedicated team helping businesses like yours get more customers. Using our unique lead generation service, we connect you with people who are searching for what you offer.
Our mission is simple – we want to help your business grow. We do this by connecting you with people who are already looking for the services you provide. This means you can focus on what you do best – running your business.
We believe that every local business has the potential to become a leader in its area. Our job is to give you the tools and support you need to reach that potential. With our Lead Generation Machines, we're here to help you become the go-to business in your community.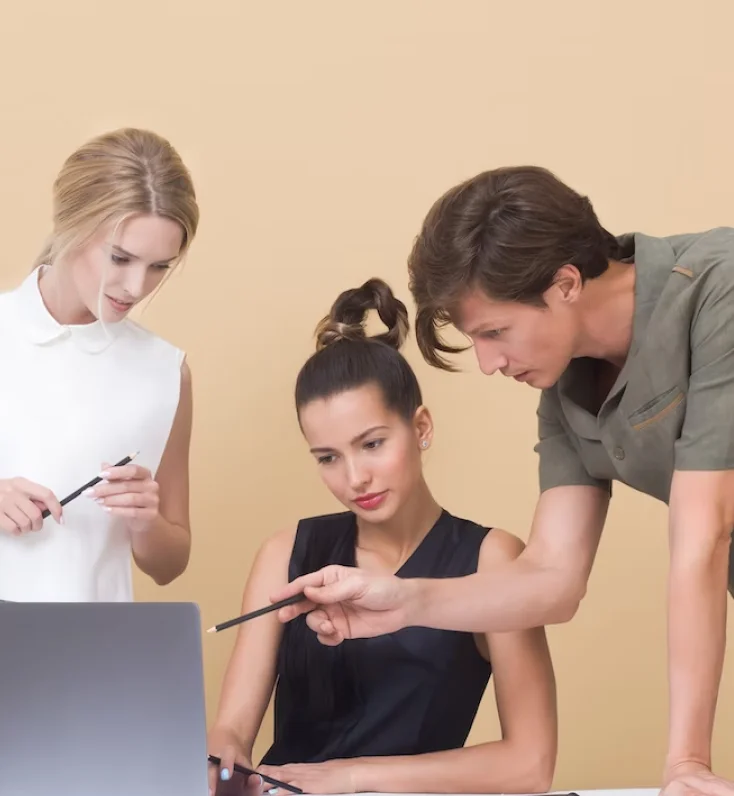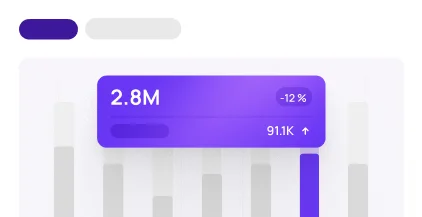 We're backed by some amazing clients



We've developed a unique service called the Lead Generation Machine. It's designed to connect you with potential customers quickly and efficiently. How does it work? We use successful Google Ads campaigns that we know bring in leads every day. We take these campaigns and set them up for your business.
What's great about our solution is you don't need to worry about any of the technical details. We take care of all the setup work. You just get to enjoy the benefits of more calls, more leads, and ultimately more sales. Best of all, you can start seeing these results within 24 hours.
Remember, our goal is to help you dominate your local market. With our solution, your business can become the first choice for people searching for the services you offer. That's how we help you grow.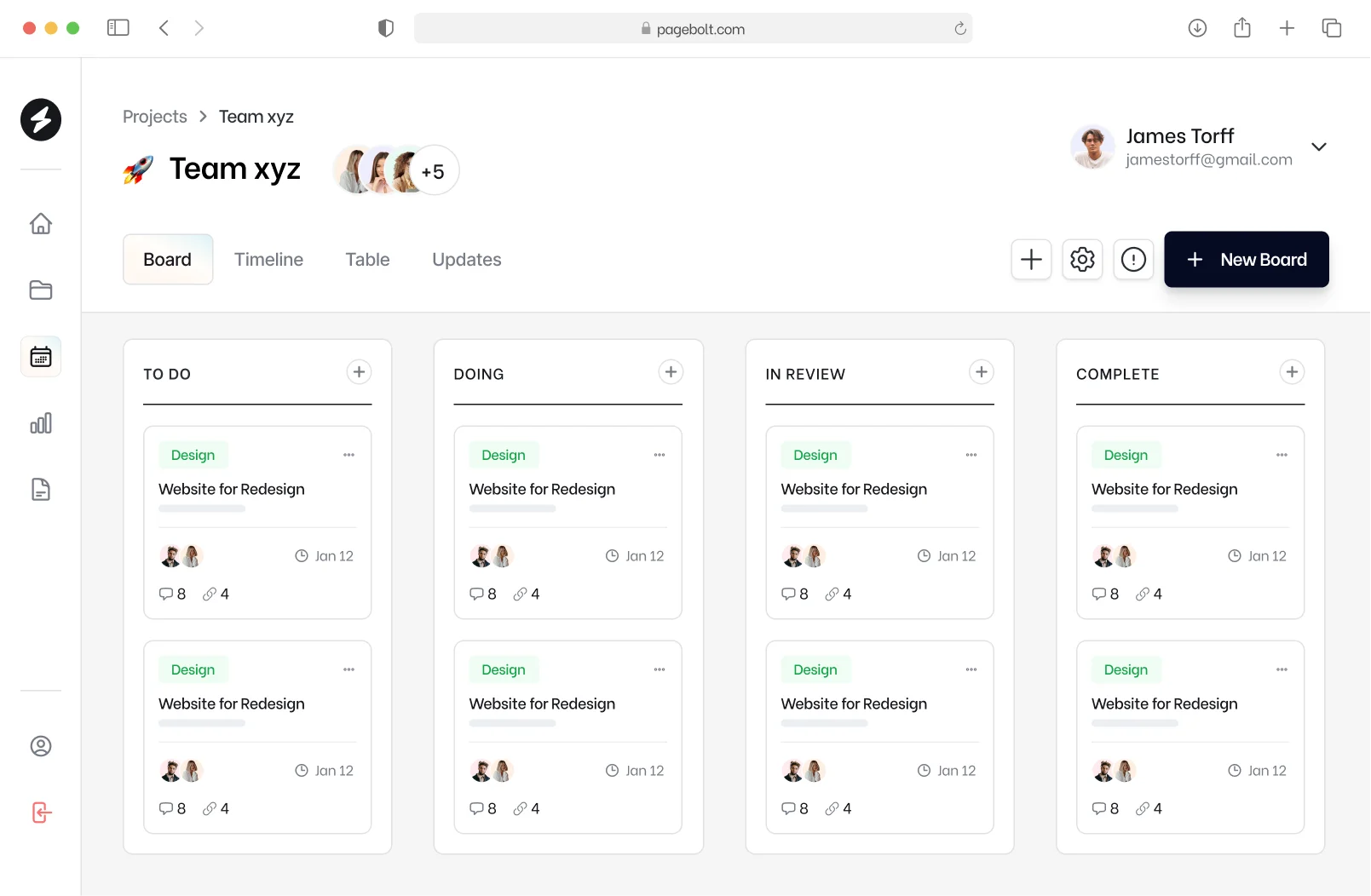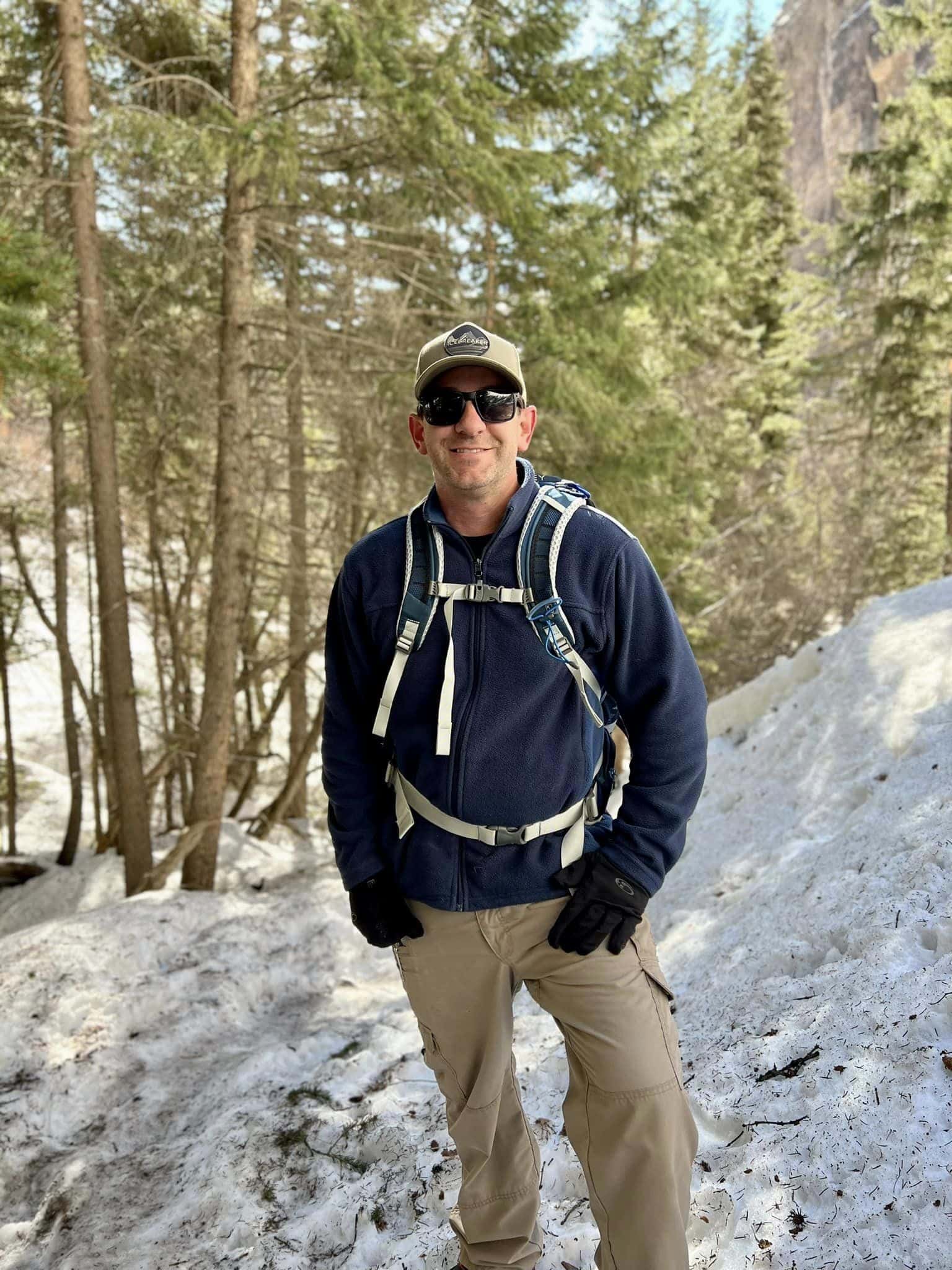 "Helping businesses
grow and succeed
is more than just our job - it's our passion. We take pride in seeing our clients' businesses thrive and knowing we've played a part in their success."
Matt Lubbes
– Founder & CEO